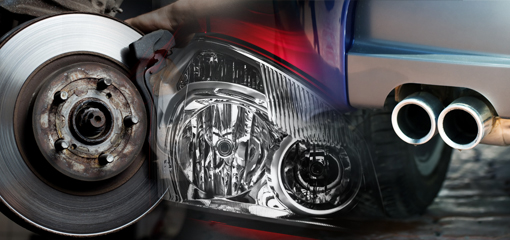 For a while now, 'items not tested' on MOT Comp has caused some confusion for testers. As a feature which was originally built to be used only by Vehicle Examiners, it was also being used by NTs (Nominated Testers). This wasn't the intended use, but with the development of MOT Modernisation we've decided to simplify the rules. So from 10 August 2014, 'items not tested' will only be available to use for the following items:
Brake performance
Headlamp aim
Emissions
Special Notice 5 - 2014 was recently issued to formally notify users of this change.
If any other part of the vehicle can't be tested, e.g. if it cannot be jacked up due to excessive corrosion, then the tester should abandon the test.
Remember though, if you can't complete the test because of a problem with your equipment or the NT becomes unwell, then the test must be aborted and no fee can be charged.
Images courtesy of Shutterstock.com