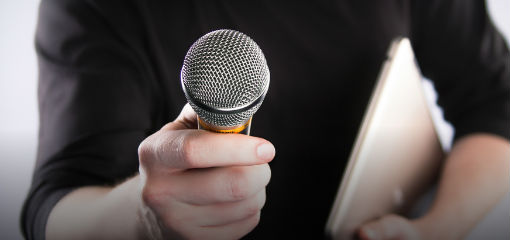 With MOT Modernisation in full swing, we thought it would be good to catch up with the project's Business Change Manager, Kirsty Jowett.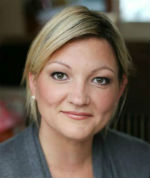 Kirsty started her career in one of our south London offices in 1996 as an administrator. Since then she has worked as a Senior Traffic Examiner, Area Manager, MOT Customer Relationship Manager and been involved with many other MOT and LGV related activities. Her current role is her third project since joining the Business Change team and she's here to talk to us about it.
1. What's your job title and what does it involve?
I am a Business Change Manager for DVSA. It's my job to guide our staff, AEs, NTs and other MOT related trade through the changes made during the MOT Modernisation project and to make sure these changes are taken on board. Most people find change hard and I'll be helping by making them aware of the changes and their impacts, by continually communicating and involving them whenever possible.
2. Tell us more about MOT Modernisation?
We have a vision to modernise the MOT industry by using better technology to improve the quality of testing. Technology has advanced a lot since we introduced Computerisation back in 2005 and we want to benefit from that by making the new system easier, faster and more secure to use.
3. What changes can we expect to see as part of the project?
You can expect to see a more intuitive MOT testing system which will replace the existing one by September 2015. It will offer more user-friendly and flexible testing options such as using portable devices - like laptops and tablets - to enter test data while carrying out tests.
4. So all these changes are due by the end of 2015?
Yes, most of the above changes are due to be in place by then. We will gradually release the new system to garages across the country and trial the system in a number of sites before we roll it out to everyone. There are other improvements being built and we will provide future releases until at least 2017. So it's an ongoing process and we hope to get as much end-user participation as possible.
For further updates check our  MOT Testing service on Matters of Testing or sign up for Matters of Testing email alerts.
Image courtesy of Shutterstock.com