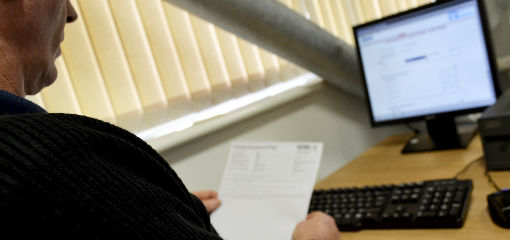 In June 2013, we made some changes to the brake performance test. Following these changes, the brake imbalance calculation on MOT Computerisation will be amended from 15 December 2013. It will then be calculated using the maximum service brake efforts, unless lowest effort locks the wheel.
The Inspection Manual will also be updated to reflect this change. Bind, rate of increase, fluctuation, rate of decrease and maximum efforts must still be checked.
Please refer to MOT Special Notice 08-13 for the official notification.
Why we changed the test
The original changes to the brake efficiency test in June 2013 were made to meet the requirements of Directive 2010/48/EU, where the reason for failure states "The braking effort from any wheel is less than 70% of the maximum effort recorded from another wheel on the same axle". The change was also made to align with HGV and PSV testing.
See 'how to carry out a brake performance test' for more information.