The information in this blog post may now be out of date. See how to check the MOT status of a vehicle.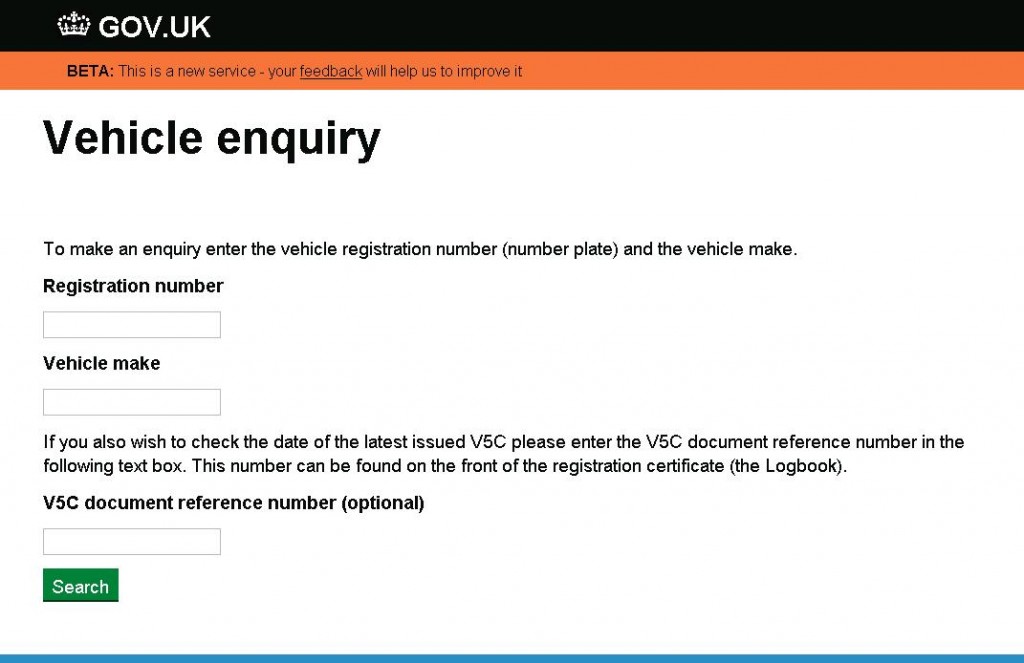 Try out the vehicle enquiry service
We think this service will be useful for MOT testers and their customers when checking MOT expiry dates. One of the frustrations for testers is that when logging onto MOT Comp they discover the customer has brought their vehicle in too early for an MOT – more than a month early. The customer then often decides to take the vehicle away, leaving the tester to abort the test and log off.
Over the years, testers have asked why test expiry dates cannot be easily checked. Back before MOT Computerisation was launched in 2005, a vehicles expiry date was classed as personal data and certain information was required to prove a vested interest.
As time has marched on and after a review being carried out, it was decided that an MOT expiry date is no longer classed as personal data. This means that access to vehicle expiry dates will be much simpler in future through MOT Modernisation.
The BETA service is currently being trialled on GOV.UK.