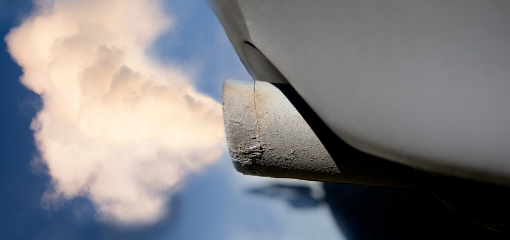 In December 2013, Roads Minister Robert Goodwill announced that the MOT test will be amended to include an inspection of the diesel particulate filter (DPF). Since the announcement, we have had many queries about the type of inspection that will take place.
Following discussions with the Department for Transport, the inspection will initially be restricted to a visual examination for the presence of a DPF or any diesel catalytic converter (DCAT), in addition to the metered smoke check.
Testers will have to make sure that every vehicle with a DPF and/or DCAT fitted by the manufacturer as standard is still present on the vehicle. If a DPF/and or DCAT has been removed, then the vehicle will fail the test. This is regardless of the result of the metered smoke check.
We expect the amendments to section 7.1 of the inspection manual and the new reasons for rejection to be in place during February 2014.
Further details will be issued in a special notice nearer the time.
Read the full press release on GOV.UK.
Feature image courtesy of Shutterstock images.