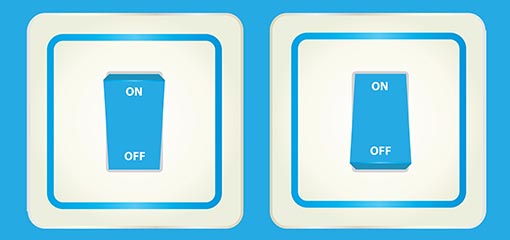 DVSA is on track to roll-out the new web-based MOT testing system between April and August 2015.
We're making good progress finalising the 'testing' part of the new system, which will be rolled out step-by-step from April 2015. Many of you will have already seen this as part of our user testing.
We will carry out this switchover process on an AE-by-AE basis, making the most important 'testing' part of the system immediately available to the group of garages who move to the new system in April 2015.
Other non-testing functions, not regularly used by garages, will still be available but will be carried out through a helpdesk and other interim processes.
More garages and functions will be added throughout this switchover period as we build to a live system for the whole MOT trade by September 2015.
This step-by-step roll out will help us put it in front of you as early as possible, while at the same time allowing us to adapt it to your needs as we go.
Once everyone has been switched to the new system, we can then turn off the current MOT Comp system in September 2015.
For more information about the switchover and how we'll be contacting you ahead of this process over the coming months read our MOT Modernisation: the switchover process guidance on GOV.UK.
You can email questions about the new testing system and the switchover process to mot.modernisation@vosa.gsi.gov.uk.
Image supplied courtesy of Shutterstock.