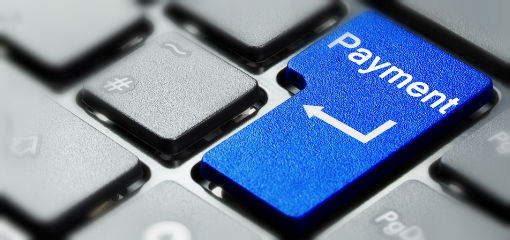 We've looked through all of your responses to our recent Slot Payment Survey and come up with a few changes to improve and simplify the current payment options.
The input you provided was really helpful in enabling us to make informed decisions – and we appreciate the time you've taken to complete the survey and send us your comments.
What changes will we be making?
After reading through your replies, we've decided to bring in the following changes as part of the modernised MOT system which will be put in place by September 2015:
•    Removing pre-pay accounts so you can buy the slots you need, when you need them - meaning we'll no longer be holding any of your money while you could be using it instead
•    Allowing you to buy slots in any amount between 50 and 10,000 rather than the current batches of 100 which was based on the days of buying pads of paper certificates
•    Introducing a 'pool' system of slots for AEs, which VTSs will use their slots from and we'll provide reports to let the AE know who's using what and when
Online and Direct Debit payments
We expect the online purchase of slots by card will prove to be the most popular payment method in future – alongside Direct Debit.
We also received feedback on the benefits of a 'variable' Direct Debit, so that your slot purchases in any month are based on your actual use in the previous month. This means you'll always be 'topped up' to a level which suits you and we're currently refining options for how this could be implemented in the future.
Cheque payments
Finally, the survey told us that the vast majority of you were no longer interested in paying for slots by cheque, but we do expect to continue to offer this option in a limited way. This is because there are now quicker and more user-friendly ways of paying available.
We'd like to thank the 1,373 of you who took part in the survey. To have your say in our next survey, make sure that you're signed up to Matters of Testing email alerts.
In the meantime, if you have any other questions, suggestions or feedback please email us at mot.modernisation@vosa.gov.uk.
Image courtesy of Shutterstock.com