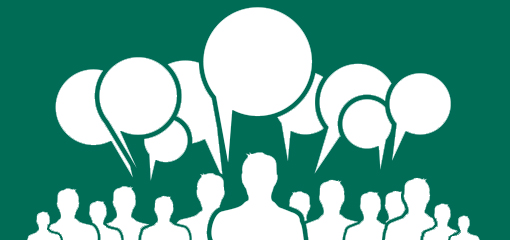 VTS council members play an important role in the industry by passing on your ideas to DVSA about improving the MOT scheme.
There are around 100 VTS council members across the UK representing a cross-section of the MOT industry.
DVSA meets with members twice a year to discuss any issues you've raised through the VTS council. The councils are used to discuss forthcoming changes to the MOT scheme and for members to get advice on the best ways to proceed.
For example, VTS councils and their members have helped make improvements to the MOT site assessments.
They've also been heavily involved in helping develop the new web-based MOT testing system ahead of its planned introduction in 2015.
Trade Engagement Manager, Ian Marsh says:
VTS council members are an invaluable part of the MOT scheme, helping DVSA to get valuable insight and feedback from those who do the job on a daily basis. This means we can draw on a wealth of experience and understand what the MOT industry really needs from the scheme.
Remember, council members are not there to deal with local complaints and general issues – they're there to put forward your ideas about the MOT trade and help improve the industry.
If you'd like to put forward an idea to help improve the MOT scheme, you can contact your local representative on our VTS council members page on GOV.UK.