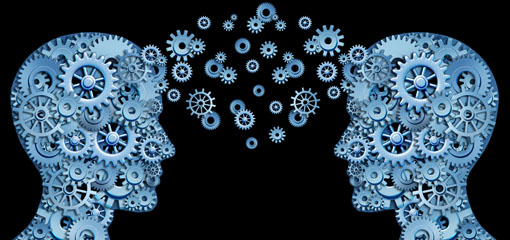 Over the last few months we've been surveying garages about switching over to the new MOT testing service, and now over 75% of garages have told us they're ready.
We're going to be contacting sites and testers ahead of their switchover to the new service in September 2015. We'll send updates about the switchover process and how the new service will work through the usual channels over the coming months.
In the meantime, you can keep up to date by reading the documents listed under our MOT Modernisation section on GOV.UK.
As outlined in MOT special notice 01-15, all the information on GOV.UK should be considered during the switchover process and followed in the same way as other MOT scheme rules.
What you need to do
You'll need to do 3 things to make sure you're ready to move to the new service.
Make sure your IT equipment and internet access meet the rules
Complete our readiness survey to confirm you're ready to switch
If you don't confirm that you're ready by 3 July 2015, you won't be able to switch and as a result, you won't be able to test.
Readiness survey
If you're an AE, you'll have been emailed a link to our readiness survey, which needs to be completed by 31 March 2015. More than 80% of sites have already done the survey and we've been in touch with every one of them.
If you haven't received a survey please make sure your authorised entity (business) 'correspondence email address' is correct and up to date, and you'll be sent one in due course.
If you're worried you won't receive a survey, then email your VTS number, AE number and phone number to mot.modernisation@vosa.gsi.gov.uk and we'll be in touch as soon as we can.
Switchover dates
Once you've confirmed you're ready, your switchover date will be sent to your AE's listed email address. This'll be sent up to 4 weeks ahead of your switchover date.
Every VTS will be using the new service by the end of September 2015. If you've told us you're not sure you'll be ready, don't worry, we'll be in touch in due course. We've already contacted hundreds of testers and garages offering our advice and support and you won't be forgotten.
If you have any questions about making the move to the new service, email your VTS number, AE number and queries to MOT@vosa.gsi.gov.uk.
Please don't contact your Area Office, Customer Service Centre or the Atos Helpdesk as they won't be able to answer your questions.
Image courtesy of shutterstock.com