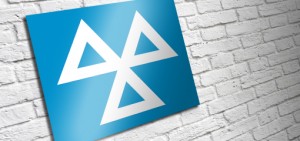 DVSA will be publishing details of Vehicle Testing Stations (VTS) that have been removed from the MOT scheme following formal disciplinary action.
DVSA have agreed with Ministers to make the information publically available following the announcement by Justine Greening MP in 2012, of the Governments' commitment to the Garage Customer Experience.
Details will be published after the appeal period has lapsed or the appeal has been determined. Email alerts will be sent out monthly so that consumers can find out which MOT garages have been removed from the scheme.
The monthly email alerts will contain VTS name, location, reason for cessation and the cessation period.
To receive these email alerts, sign up to MOT news using DVSA Direct.
Image courtesy of shutterstock.com