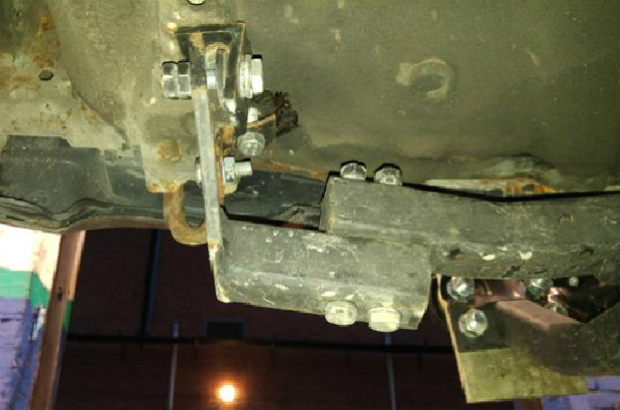 Gary from Snuff Mill Garage in Sheffield sent us some photos of a Nissan Micra he tested which shows how not to fit a towbar.
In Gary's words "A brilliant piece of work showing someone's home made towbar fitting skills and there's no reinforcement in the boot floor".
There are many different manufacturers of towbars. Designs can vary even for the same make and model of a vehicle.
From 1 August 1988 type approved towbars can only be fitted to passenger vehicles up to 3500kgs if the vehicle has been type approved. However, type approval doesn't apply to privately imported vehicles from outside of the European Economic Community.
Most manufacturers will offer a fitting service, but fitting can be done independently if the installation is carried out to the manufacturer's instructions.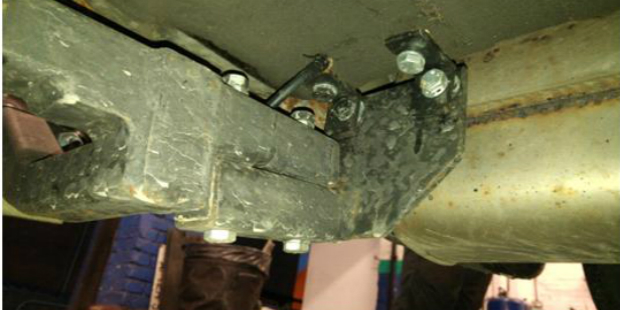 In this case the towbar doesn't appear to have been originally made for this vehicle. The mounting brackets are the wrong size and shape which will eventually lead to the failure of the attachments.
Failure of a towbar has serious road safety implications. At best, it could result in a sizable piece of metal being left in the carriageway - or worse a detached trailer.