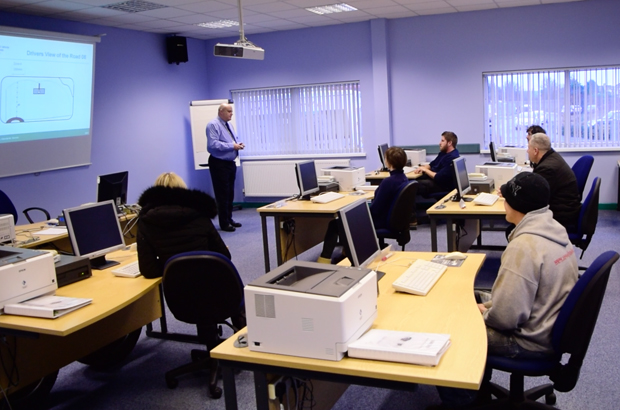 After listening to the MOT trade's feedback we're replacing MOT tester refresher training with a new model of annual training and assessment.
Over the past few years, MOT testers and garage owners told us how they'd like to see 'more frequent, modular training' put in place to help maintain their testing status.
So from April 2016 we'll replace the old 5-year refresher course with a new programme of annual MOT training.
'Bite-sized' chunks
This new annual training will follow the continuing professional development (CPD) model allowing you to update your skills each year in manageable 'bite-sized' chunks.
The updated CPD approach will provide you with a way of refreshing your testing knowledge in way which suits you and your business over the course of a calendar year.
So in order to keep on testing, instead of taking refresher training once every 5 years, we'll be asking you to complete at least 3 hours of MOT-based training every year, followed by an assessment.
Benefits of continuing development
We'll publish an annual training course outline based on the latest MOT test error rates with subject areas which we know the MOT trade needs to pay more attention to.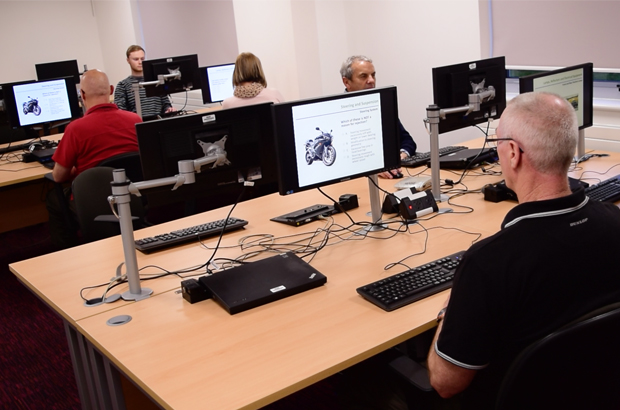 This means all the training you undertake will be targeted to make sure you're reading up on and practising skills which are the most relevant to today's MOT industry.
In return, you can be sure your training will help to make a real contribution to the overall safety of vehicles on our roads.
Tester responsibilities
As the name of the training suggest, you'll need to carry out and complete your MOT annual training every year between the start of April and the following March.
Along the way you'll also be responsible for recording your training and then, when you've completed at least 3 hours, booking a final 'reauthorisation' assessment which you'll need to pass to maintain your tester status.
The CPD model allows you the flexibility to mix and match your training methods based on what best suits your individual needs and requirements.
The choice is yours
For example, if you like working on your own you can decide to simply read up on the relevant skills outlined in the published syllabus and take the assessment when you feel ready.
Or, you could team up with some colleagues and run a question and answer or practical session to brush up on your skills.
Alternatively, you could pay the market rate for a professional training company to take you through what you need to know ahead of sitting the annual assessment.
Further information
Everything you need to know about how the new annual training will work and what you need to do is available in our take MOT tester annual training and assessments guidance.
There's no need to worry - most testers already spend more than 3 hours each year updating their MOT knowledge, so the new annual training should be easy to manage.