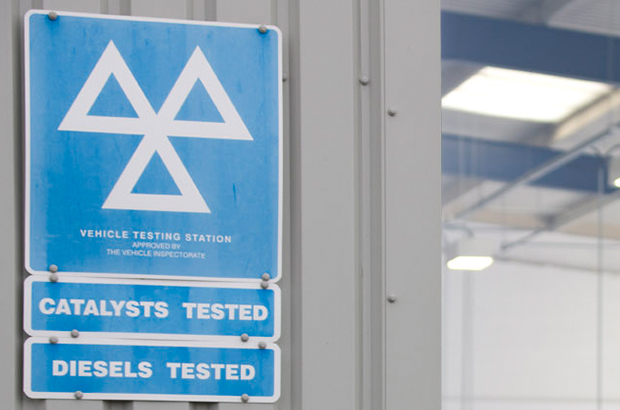 The Case Review Team (CRT) deal with all disciplinary cases against Nominated Testers (NT) and Authorised Examiners (AE). They also investigate complaints received from the public.
For minor shortcomings they'll usually offer advice or guidance, but for more serious cases they may take formal disciplinary action.
Situations that can lead to a disciplinary investigation include:
a DVSA re-examination of a recently tested vehicle that shows an incorrect pass or fail decision
an observed test where a vehicle is submitted for examination by a 'mystery shopper' (a person posing as a customer) to check the NTs testing methods and /or standards
an unobserved test with a vehicle presented with induced defects. This means leaving the vehicle at the VTS and collecting it later that day to check the NTs testing methods and/or standards
an observed test when DVSA has asked for test procedures to be demonstrated by an NT and these procedures have proved unsatisfactory
other more involved investigations where DVSA believe there may be significant abuses, which may include hidden surveillance of sites offering MOT tests
What happens during a disciplinary investigation?
Once the case is submitted to the CRT it's reviewed to make sure the evidence submitted is strong enough.
If the case is accepted, the CRT will issue a contemplated disciplinary letter which gives details of the shortcomings found. The letter will ask for representations within 15 working days.
Representations are a formal written response to the shortcomings found by the DVSA. Representations can be submitted by the individual, or they can choose a trade body or association, consultant or solicitor to submit representations on their behalf.
Outcomes
Once the deadline for submission of representations has passed, a case officer will consider all the evidence and make a decision. The decision will be made based on documentation and instructions issued to AEs and NTs such as the MOT Inspection Manual, MOT Testing Guide and special notices.
Decisions are based on a points system and made under administrative law with the principles of being fair, reasonable and proportionate.
Possible outcomes are:
no further action
advisory warning
formal warning
short term cessation (28 days)
full term cessation (2 or 5 years for NTs, 5 years for AEs)
Other courses of action
While the CRT may issue a disciplinary letter, such as a formal warning, they'll also consider whether extra training could prevent disciplinary action being taken in the future. This can range from attending a training course to undertaking a practical assessment using equipment available at the MOT garage.
More detailed information on the MOT Disciplinary system including common failings can be found in the 'MOT Testing Guide' (Page 119).