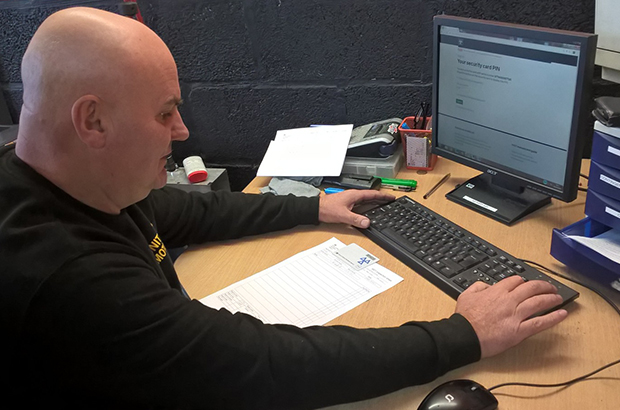 We've now started sending out the new MOT security cards to all trade users of the MOT testing service, that's over 73,000 people. Over the next 6 weeks, we'll be sending around 2,500 cards every day.  
During that time, site managers at each vehicle testing station (VTS) will receive a pack containing the new security cards for their testers. If you're a site manager, you'll need to give them to your team and make sure they activate them.   
If you're a tester and you haven't received your security card by 8 December, let your site manager know and they'll order one online for you.
Tester feedback
Many testers have already activated their card and are using it to access and use the service.
I know that some of you have had concerns, however those who are already using the cards have told us that:
the cards are easy and straightforward to activate and the instructions that come with the pack are helpful

they quickly got used to using their cards

knowing there's an added security layer to protect personal information is a good thing  
Activating your card
When you get your security card, you'll need to activate it straight away. It's easy to do, just follow the prompts on your login screen.
Remember, your current PIN will be switched off later in December which means you won't be able to use the MOT testing service unless you've activated your card.
Read more information about the new MOT security cards.