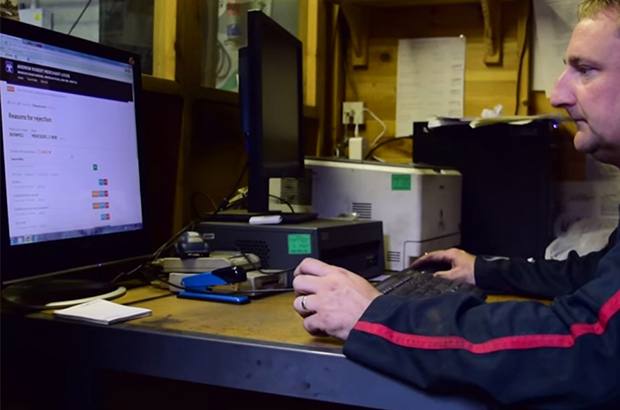 This September saw the first year anniversary of the MOT testing service. When the service was launched last year we experienced some performance issues and a number of system outages.
However one year on, updates to the system have increased the stability of the service and we're still working hard to keep it running smoothly.
Back in September 2015, the service only had the basic functions - testers could test and purchase slots.
Over the past year we've regularly engaged with users and have added a lot more features based on this feedback. By using this we've designed, prioritised and tested new features - as well as conducting a lot of work to improve the reliability of the service.
What's been added?
Throughout the year you'll have received messages letting you know when the service would be unavailable. Quite often this was for minor system updates that helped to make sure the service remained stable but sometimes it was to introduce new features to the service.

So far we've added the ability to:
check site assessment scores and rating

record your annual assessment scores on the system

update your authorised examiner and vehicle testing station details

set up and adjust direct debits for slot payments

see up to date information on slot purchasing, slot usage and test logs

see data on test times, national averages, vehicle tested age and components failed
What's next?
Over the next few months, we're planning a few more changes. The next big update that you should already be aware of, will be the introduction of MOT security cards which we're starting to roll out in pilot areas.
We're also working on improving how you enter test results. These new changes should save you time by making it easier to find and add any defects. It'll also make removing defects simpler when carrying out a retest.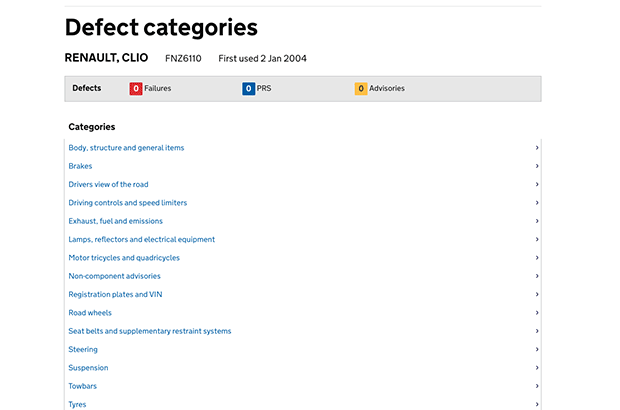 Other updates we're planning to introduce in the future include how you search for vehicles and print duplicate certificates. These are in the early stages of development at the moment but when they're launched they should help to further improve your experience of using the service.
We'll also continue to work on 'behind the scenes' improvements - including improving the payments service. We know that this service isn't as good as it should be and we're working on making this better.
Keep sending us your feedback
All the improvements we've made to the service have been led by your feedback. This is gathered from emails, online questionnaires, live feedback on the service and user research.
Please keep sending us your feedback as it helps to identify feature improvements that you most want to see.
The easiest way for you to send us your suggestions for improvements is by using the feedback link on the MOT testing service - alternatively you can email MOT@vosa.gsi.gov.uk.