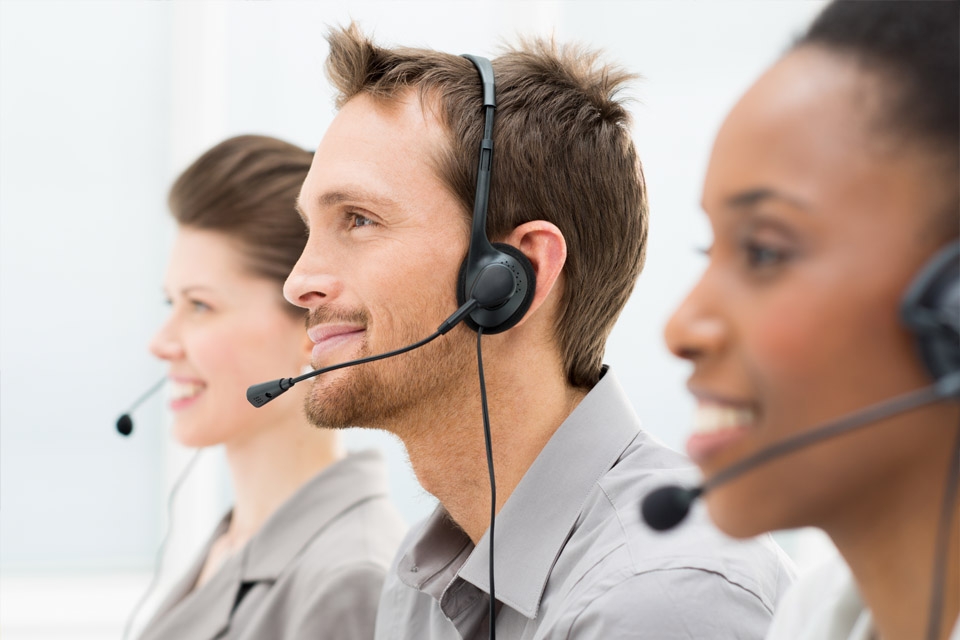 DVSA's Customer Service Centre answers hundreds of MOT related calls and emails daily from testers and members of the public. Here are some of the most frequent questions and answers they're getting from MOT garages.
Do LED headlamps require washers / self levellers?
Headlamp washing and levelling systems are a legal requirement and required if the LED headlamp or high intensity discharge lamp has a luminous intensity exceeding 2,000 lumens.
If the luminous intensity isn't marked on the lamp, a tester won't be able to tell if these systems are needed. In this case, the headlamps will be treated as ordinary lamps and the vehicle can be passed as they don't need washers or levelling devices fitted.
The headlamp washers and levelling systems can only be rejected if they're fitted and are inoperative or obviously defective. If they're missing and you think they should be fitted, then pass and advise.
Why can't I fail a vehicle for the Tyre Pressure Monitoring System (TPMS) warning lamp not working?
The check of the Tyre Pressure Monitoring System (TPMS) warning lamp only applies to vehicles first used on or after 1 January 2012 with no more than 8 passenger seats. Further advice can be found in the information column of the MOT Inspection Manual.
When a vehicle first used before 1 January 2012 is registered for test on the MOT testing service, it will prevent you from selecting any TPMS failure items.
If a vehicle's speedometer glass is cracked is this an MOT failure?
A speedometer is checked for presence, operation and illumination. The glass can be cracked and still pass the MOT as long as you can read the speedometer clearly or it's not causing a safety hazard or restricting the needle's movement.
If there's a need to carry out a road test or decelerometer test and the speedometer is seen to be inoperative, then it would fail.