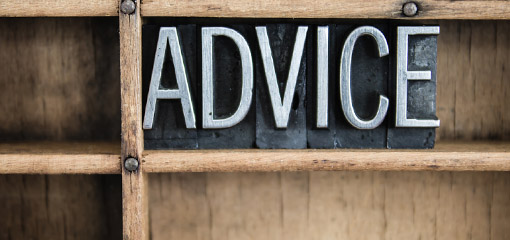 Advisory notices are a non-mandatory part of the MOT and it's up to the tester to decide whether to advise on an item or not. Some Authorised Examiners may also have their own policy in place for advisories.
As pointed out in the MOT Inspection Manual, it's considered best practice to advise the presenter about:
any items which are near to, but which have not yet reached the point of test failure
any peculiarities of the vehicle identified during the inspection
any defects on non-testable items which are found during the inspection procedure
An advisory must be useful to the vehicle owner for keeping their vehicle roadworthy; or clarify a significant aspect of the vehicle, such as a missing passenger seat. It's important to remember that inappropriate advisories can reduce the resale value of a vehicle or result in unnecessary repair work.
Evidence shows that in many cases testable advisories have become overused, sometimes with the same advisory being used year after year. We may be partly responsible for this due to the wording of some advisories; such as a component 'slightly worn' or 'slightly corroded'.
Before issuing an advisory for a 'slightly' worn or 'slightly' corroded component, consider whether it meets the guidance in the Manual; eg, is near to, but has not yet reached the point of test failure.
Similarly, consider whether it is necessary to select items from the non-component advisory list such as "undertrays fitted obscuring some underside components" where they are known to be standard fitment on the model of vehicle tested.
As part of MOT Modernisation and the new EU directive we will be reviewing the concept of advisories and their wording.
Image courtesy of shutterstock.com