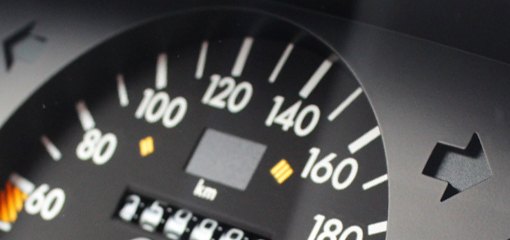 Question: If a directional indicator tell-tale lamp is inoperative, could the ticking of the flasher relay be used as an audible warning in its place?
Answer: In short, yes. Direction indicators must have an operational tell-tale which is easily visible or audible to the driver, the exception being when one or more direction indicators on each side of the vehicle can be seen by the driver from the driver's seat.
For an audible warning, the regulations do not state how loud it has to be or specify the source of the noise. This is subsequently carried over into the MOT Inspection Manual. So if any visual lamp has failed and the clicking noise made by the flasher unit can be heard by the tester, this can be considered as an audible warning.
However, remember that the tell-tale for the hazard warning lamps must be visual. So if the tell-tale for directional indicators and hazards are combined, then the visual component needs to function correctly.
Send in your questions to mattersoftesting@dvsa.gsi.gov.uk
Image courtesy of shutterstock.com