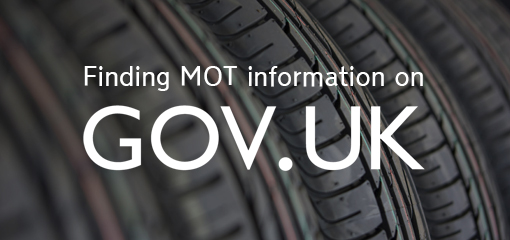 In November 2014, over 2,500 of you took part in an exercise to test the new navigation of MOT services and information on GOV.UK. So thank you to everyone that helped with this exercise.
Your feedback has helped us to refine the structure so the information is in places you'd expect to find it. From this, we've developed an MOT browse page on GOV.UK with all the information you need to know about MOT testing.
You can view the new 'beta' version of this page at gov.uk/mot
If you're an MOT tester then you can also pass on the web address to your customers to help them find MOT information more easily.
The page is split into 7 topic areas which include:
Being an MOT tester
Get and check an MOT
Lorry, bus and trailer annual test
MOT forms
MOT manuals and notices
MOT modernisation and testing service
Run an MOT test station
A link to the page is also available from the DVSA homepage.
If you have any feedback on the new navigation please use the 'Is there anything wrong with this page?' link on each page to send it direct to the team.
Thank you again for your help.